Facebook

Twitter

Google+

LinkedIn

StumbleUpon

Pinterest
Republicans Propose A Dozen Bright Ideas to President Obama for All-of-the-Above American Energy Job Creation
Instead of More $$, President Should Cut Red Tape & Get Government Out of the Way
WASHINGTON, D.C., December 2, 2009
- Tomorrow, President Obama will host a Forum on Jobs and Economic Growth at the White House where he promised he will
"consider all good ideas to encourage and accelerate job creation."
However, it
appears
that the White House neglected to invite a wide range of officials from America's all-of-the-above energy sectors to attend this event.
Since a diverse group of American energy industry officials probably won't be able to offer their job creation ideas at the White House event, Republicans on the House Natural Resources Committee today released a list of a dozen bright ideas that the Administration can implement to help the private sector create millions of high-paying, all-of-the-above energy jobs across our country.
"With 10.2 percent unemployment, Americans cannot afford for the Administration to continue its policy of picking winners and losers in our economy," said Ranking Member Doc Hastings. "If President Obama is really serious about 'considering all good ideas' to accelerate job creation, he must remember that his Administration has the power to immediately approve permits and plans that will enable American companies to start new energy projects and hire more workers. Instead of pushing another costly stimulus package that results in dubious job creation claims, the President should use his authority to cut red tape and get the federal government out of the way."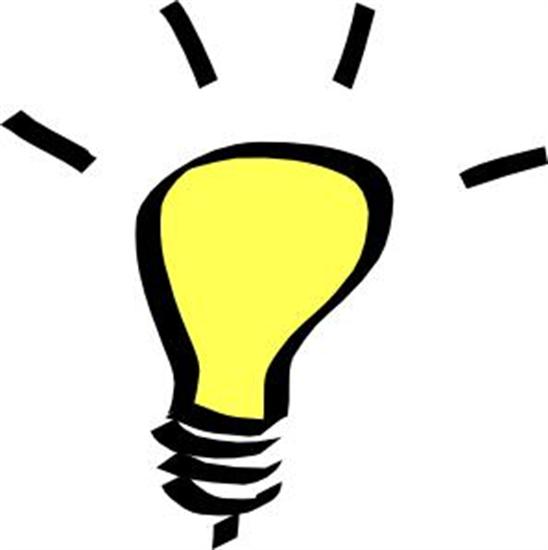 Wind Energy Job Ideas
Issue Permits for Cape Wind – The Administration could immediately issue permits to construct the nation's first offshore wind farm in Nantucket Sound.
Issue OCS Offshore Wind Leases – Although President Obama frequently expresses his support for offshore wind leasing, his Department of the Interior has offered only a handful of actual test wind leases in a limited area. The Department should move forward with a broad policy that immediately opens up America's Outer Continental Shelf (OCS) for offshore wind leasing.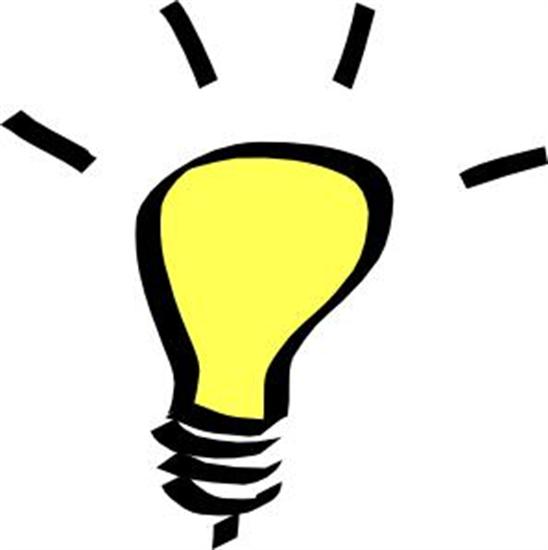 Solar Energy Job Ideas
Issue Solar Permits – Although there are over 200 pending applications for solar permits, the Bureau of Land Management (BLM) has not issued a single permit. BLM should immediately issue permits for the nearly 6,000 megawatts of solar power projects on its "Fast-Track" project list.
Open Federal Lands for Solar Development – The Department of the Interior should make it clear that solar and wind resources on federal lands are available under an "open unless specifically closed" process.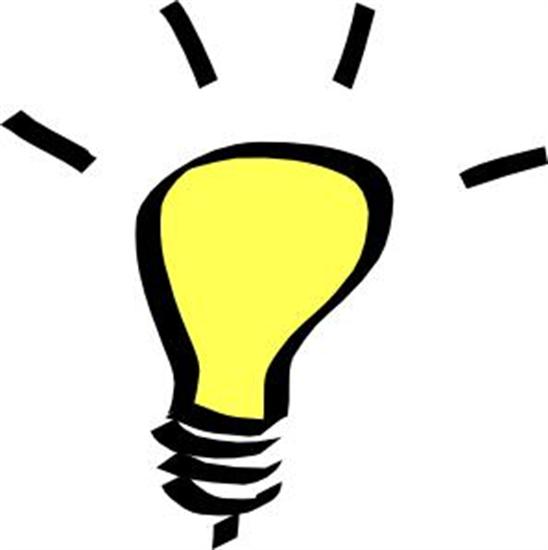 Oil Job Ideas
Move Forward with the OCS Lease Plan – Instead of threatening to delay the 2010-2015 Outer Continental Shelf (OCS) 5-year plan until 2013, the Department of the Interior should open the OCS to American energy development and job creation.
Survey the Atlantic and Eastern Gulf for Oil and Gas Resources – The Department of the Interior should move forward immediately with permitting seismic surveys for potential oil and gas in the Atlantic and Eastern Gulf of Mexico OCS.
Issue Backlog of Legal Leases – The Department of the Interior should immediately issue the backlog of $100 million in unissued leases in Colorado, Utah and Wyoming to promote jobs and domestic energy.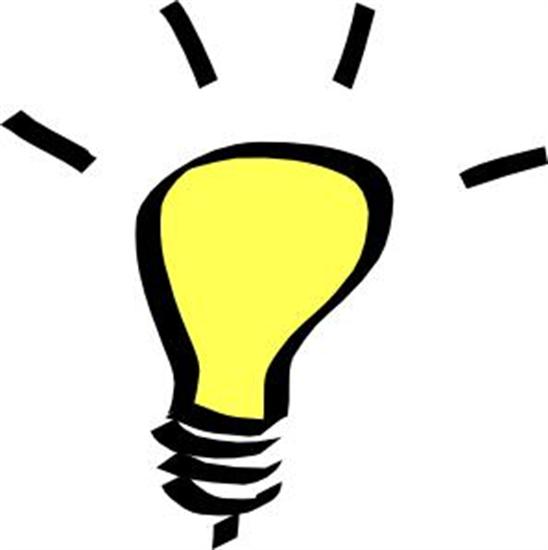 Natural Gas Job Ideas
Conduct Virginia OCS Lease Sale – The Department of Interior should immediately move forward with the environmental planning and preparation necessary for the Virginia OCS Lease sale planned for 2010, and conduct the lease sale on time.
Support the Alaska Gas Pipeline – The Administration should work expeditiously to support the design, permitting and construction of the Alaska Natural Gas Pipeline.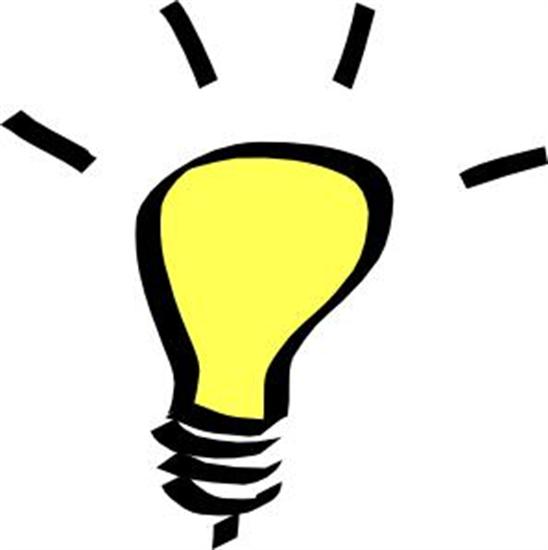 Hydropower Job Ideas
Expand Production at Existing Federal Dams and Reservoirs – The Department of the Interior should move forward on installing new hydropower production at six facilities in the western United States.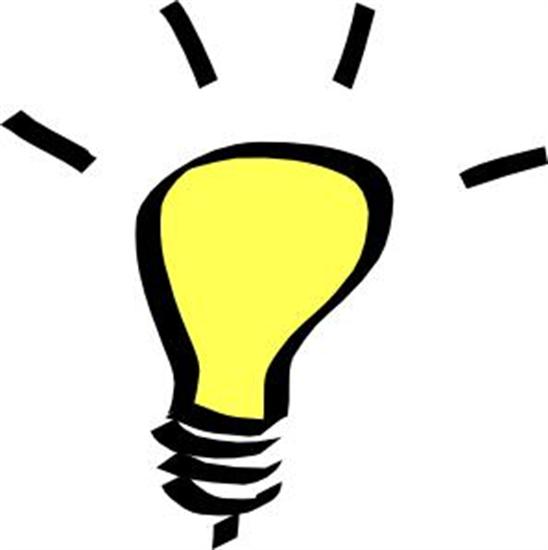 Nuclear Energy Job Ideas
Streamline Nuclear Power Plant Permitting Process – The Administration should streamline the permitting process for nuclear power plants in America.
Uranium Mining – The Department of the Interior should reverse its decision to block new uranium mining.
BACKGROUND:
President Obama and members of his Administration regularly express their support for comprehensive energy development. Only a few examples include:
President Obama (4/22/09)
"It's going to take a variety of energy sources, pursued through a variety of policies, to drastically reduce our dependence on oil and fossil fuels. As I've often said, in the short term, as we transition to renewable energy, we can and should increase our domestic production of oil and natural gas."
Secretary of the Interior Ken Salazar (11/10/09)
"Under President Obama's leadership, the Interior Department is committed to helping our country build a comprehensive energy strategy."
However, the Obama Administration has failed to take the necessary steps to expand all-of-the-above American energy production and create new energy jobs. Last week, the Department of the Interior confirmed that under the first year of the Obama Administration's oil and gas leasing program, it has leased fewer onshore and offshore acres than any other previous year on record.
If the Administration is truly serious about creating new energy jobs and supporting all-of-the-above energy development, it will support Republican efforts to expand wind, solar, oil, nuclear, natural gas, and hydropower development in America.
# # #

Contact: Emily Lawrimore or Jill Strait (202) 226-2311